CITB Health, Safety & Environment Test
The CITB HS&E test is important for any individual that needs or wants to demonstrate that they are capable of working safely on a construction site.
For employers, the CITB Health, Safety and Environment test provides a level of assurance that employees are up-to-date with the latest health & safety legislation and that they are capable of keeping themselves and those around them safe in the work environment.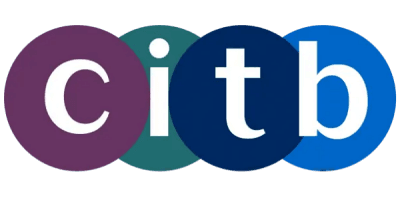 Types of CITB HS&E Test
There are three general types of Health Safety & Environment test which are based on the roles that individuals will be undertaking and the CSCS cards that they require, the most commonly needed test being the operatives test.   You should be aware however that the CSCS run a number of 'Partner Card Schemes' for specialists such as: plumbers, scaffolders, etc and in addition some specialists such as those who work in 'glazing' are covered by their own specific authorities i.e. the Glass Qualifications Authority (GQA).  We would therefore recommend that you confirm your specific requirement at the CSCS website prior to making a booking.
The three types of test are:
Operatives
Specialists
Managers & Professionals
Each of the tests last for 45 minutes and consist of 50 multiple choice questions with a pass mark of 90% so you need to answer 45 of the 50 questions correctly.
The cost of the tests with CITB are £22.50 each and they can be booked; online, over the telephone or via an internet test centre such as Goldcross Training, who similar to ourselves may charge an administration fee.  Goldcross can book the test directly for you at a cost of £37.50 + Vat, removing all of the issues and headaches from arranging your HS&E test.
Operatives
The CITB Operatives HS&E test is broken down into the following five core knowledge areas:
Working environment
Occupational health
Safety
High risk activities
Specialist
Specialist
The CITB Specialist HS&E test is broken down into the following five core knowledge areas:
Working environment
Occupational health
Safety
High risk activities
Specialist
Questions in chosen specialist area
Managers/Professionals
The CITB Managers and Professionals HS&E test is broken down into the following six core knowledge areas:
Legal and management
Occupational health, wellbeing and welfare
General safety
High risk activities
Environment
Specialist activities
Preparation for the Health, Safety & Environment Test
Whether you are an; Operator, Specialist Manager or Professional the CITB provide a range of materials to help you in preparing and revising for your HS&E test.  These materials range from printed books to smartphone apps further details of which can be found here.
As the questions in the HS&E test are designed to assess how you respond to health, safety and environment situations on a construction site it is also recommended that you watch the CITB: Setting Out video.  This video explains the safety measures you can expect employers to take on your behalf and also offers tips on how you, personally, can promote a safer working environment.
Price Match Guarantee
We will price match any identical course in the same region. (Our prices inc. exams & books)
Numerous Locations
We run courses from venues across the south, south east, midlands and online.
Weekend Courses
Many courses run over the weekend or as day release specifically to fit around your work schedule.
Happy Delegates!
We have successfully trained many thousands, of now qualified, delegates.
No Hidden Extras
Prices are fully inclusive of registration fees, publications & exams.
High Quality Teaching
Practically experienced Trainers in your chosen field of study.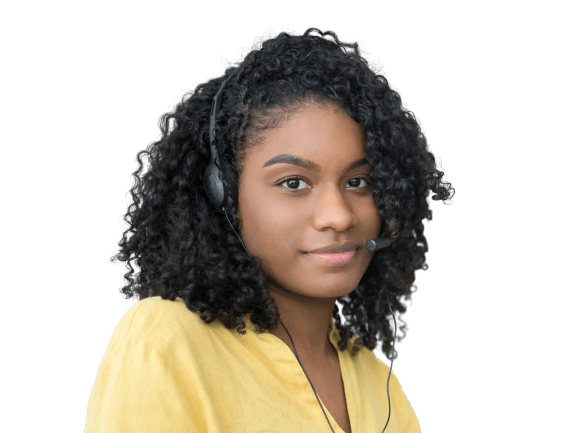 Contact Us
Please complete the form below and a member of our team will get in touch to respond to your query.