IOSH Managing Safely Online Course

The IOSH Managing Safely Course is ideal for; supervisors, team leaders & managers to get them up to speed with health & safety issues in the workplace.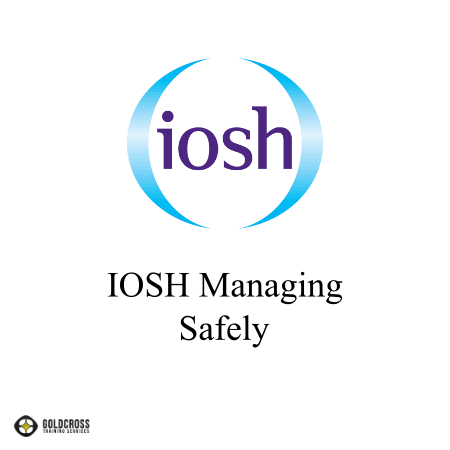 IOSH Managing Safely
The IOSH Managing Safely course delivers a powerful case for safety and health being an integral part of day-to-day management and business. Designed for managers, supervisors and team leaders the course programme is delivered in a practical way with step-by-step guidance and a sharp focus on business impact.  At the end of the course managers and supervisors will be in a position to recognise how they can influence, control and monitor risk and improve safety and health issues in the workplace
The 3-day IOSH Managing Safely course is designed for; managers, supervisors, team leaders and individuals with health and safety responsibilities.
The course introduces health and safety legislation, workplace hazards, the assessing and controlling of risk, understanding responsibilities, incident investigation and performance measurement.  It highlights the need for risk assessment in the workplace, the implementation of the necessary control measures, and adequate communication to develop a health and safety culture.
The course is an ideal lead in for delegates who will go on to attend the NEBOSH National General Certificate course at a later stage of their career development.
The IOSH Managing Safely Course is arranged into seven modules
Introducing managing safely
Understanding your responsibilities
Identifying hazards
Assessing risks
Controlling risks
Investigating accidents and incidents
Measuring performance.
The IOSH Managing Safely Course is assessed via:
A muti-choice, 30 question, test paper.
A work-based project requireing a risk assessment task to be completed within two weeks of the end of the course.
Pre-Requisites for the IOSH Managing Safely Course
There are no pre-requisites to studying the IOSH Manging Safely course  however a good understanding of spoken and written English is recommended. If you have any concerns in this area, please call us on 0203 633 5505.
Price Match Guarantee
We will price match any identical course in the same region. (Our prices inc. exams & books)
Numerous Locations
We run courses from venues across the south, south east, midlands and online.
Weekend Courses
Many courses run over the weekend or as day release specifically to fit around your work schedule.
Happy Delegates!
We have successfully trained many thousands, of now qualified, delegates.
No Hidden Extras
Prices are fully inclusive of registration fees, publications & exams.
High Quality Teaching
Practically experienced Trainers in your chosen field of study.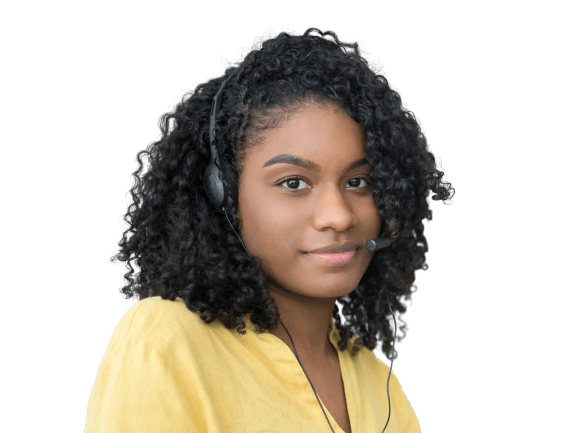 Contact Us
Please complete the form below and a member of our team will get in touch to respond to your query.