Enhanced Learning Credit Scheme Courses
Goldcross are a proud supporter of the UK Armed forces and are an approved ECLAS course provider.
The MOD's Enhanced Learning Credits (ELC) Scheme promotes lifelong learning amongst members of the Armed Forces.
The scheme provides financial support to members in each of a maximum of three separate financial years, enabling them to undertake higher level learning of a nationally recognised qualification at Level 3 or above (or approved international equivalent) with an approved Learning Provider.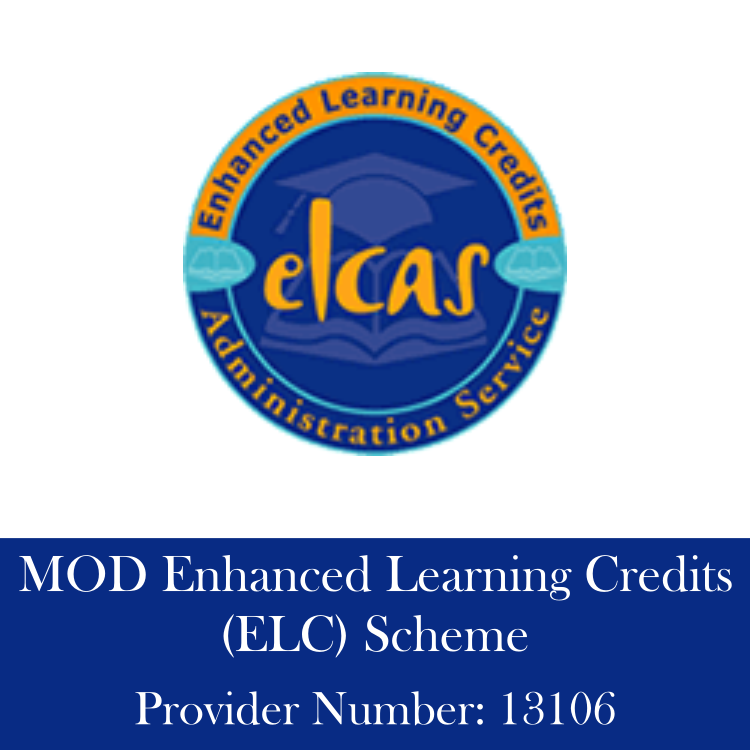 How Do You Access ECLAS Funding?
Individuals currently serving as members of the armed forces or those individuals who have left the forces within the last ten years, may be entitled to ELCAS funding (ELC) towards the cost of approved and accredited training.
If you are still a serving member of the armed forces you can check your eligibility to claim here.
If you have now left the armed forces you can check your eligibility to claim here.
Booking A Course Under The ELC Scheme
To secure partial or full ELCAS funding for health and safety training courses and book your place to achieve the qualification of your choice, you will need to take the following steps:
a.  Contact us directly if you would like any advice choosing a course or require further information with regard to its suitability.
b.  Complete the appropriate ELC claim form – available on the ECLAS website.
c.  Send Goldcross a copy of yor Claim Authorisation Note (CAN) as soon as possible after you receive it.  We cannot alow you to attend training until we are in receipt of your CAN.
d.  Book your selected course online providing your CAN reference number in the available notes section or call us directly on: 0203 6335505 to make your booking.
e.  Undertake your selected course or qualification.
f.  Complete the course evaluation form and return it to ELCAS (You will not be able to make any more claims until you have done so).
Should you require any advice surrounding your course selection or its suitability for the purposes you require, please feel free to contact us directly.  Full details regarding the ELC Scheme are available from the ELCAS website or your nearest education centre.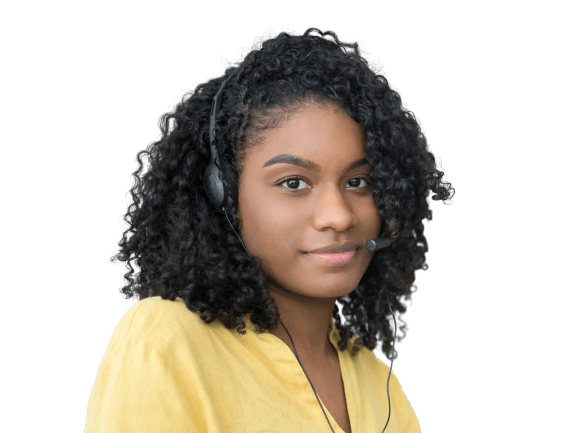 Contact Us
Please complete the form below and a member of our team will get in touch to respond to your query.