CSCS Labourer Green Card Package
Are you seeking to obtain your CSCS Green Labourer Card or having difficulty understanding the requirements?  Then look no further, here at Goldcross Training we provide a complete one-stop solution to help you obtain your Green CSCS Labourer Card with the minimum of fuss.
In order to obtain your CSCS Green Card you must complete the following three stages:
Satge 1:  Pass a recognised Level 1 Health and safety awareness course.
Stage 2:  Pass the CITB Health, Safety and Environment test.
Stage 3:  Apply to CSCS for the Green Labourer Card.
Goldcross Training will book and manage all of the above on your behalf and arrange for your CSCS Green Labourer Card to be delivered directly through your letterbox upon the successful completion of your course and exams.
CSCS Green Card Package
£199.00 + Vat

Further Details Regarding The CSCS Green Card Package:
Stage 1: CITB Health & Safety Awareness Course
The 1-day CITB Health and Safety Awareness course is aimed at those who currently work or who intend to start working in the construction industry.
This course can be undertaken in the classroom at one of our Training venues in: Basingtoke, Dartford, Hemel Hempstead or Northampton.  Alternatively should these venues not be suitable or you would simply prefer not to travel you could undertake the course remotely in one of our 'Tutor Led Online Classrooms'.
This course is delivered in English only and a good understanding of spoken and written English is required.
Course Content
Workers' individual responsibilities for their own safety and the safety of others
Typical construction hazards and how these are controlled
How everyone can help achieve better practical standards of safety on site
Legal requirements and liabilities
Working at height
Manual handling
Fire prevention
Work equipment
Occupational health
Teaching and assessment
Our expert instructors who specialise in the delivery of the CITB HSA Course will guide you through this highly interactive course using; classroom discussion, work-case studies, and presentations.
You will be assessed continuously throughout the course and via a multiple-choice test on completion of the course.
Requirements
You will need to provide a valid ID for the course, such as a copy of your passport or driving licence.
Should you choose to undertake the course in one of our 'Tutor Led Online Classroom' your equipment will need to be in a servicable condition and you will need to ensure you have a functioning webcam, speakers and microphone, please check here for further details.
Stage 2: CITB Health, Safety and Environment test
The CITB HSE Test (commonly mistakenly called the CSCS test) is a mandatory requirement which must be undertaken by anyone who wishes to obtain a CSCS card.
The test is made up of 50 multiple choice questions covering both case study and health & safety knowledge.
It is important that you prepare for this test and there are a considerable number of revision materials available from the test provider should you wish to obtain them.
Delegates will be provided with one attempt at this test within our Green CSCS Green Labourer Card package.
If for any reason you fail the Test, the test will need to be rebooked for you and there will be a minimum of 48hrs to wait before you can undertake the test again.  You will also need to pay the additional £22 fee.
This test can be booked on your behalf at any approved Pearson Vue test centre, nationwide.
Stage 3: CSCS Green Labourer Card Application
Once delegates have successfully completed the above CITB Health & Safety Awareness course and the CITB Health, Safety and Environment Test they can sit back and relax as Goldcross will make the necessary application on their behalf and it will be posted directly to their home address!
Our CSCS Green Labourer Card Package Includes Everything You Need!
Qualification: CITB Level 1 Health & Safety Course, Books and Exam.
Booking of the CITB Health, Safety & Environment Test (often referred to as the 'touch screen' test) at any nationwide approved Pearson Vue Test Centre.
Application for your CSCS Green Labourer Card.
CSCS Green Card Package
£199.00 + Vat

Other courses you may be interested in:
Price Match Guarantee
We will price match any identical course in the same region. (Our prices inc. exams & books)
Numerous Locations
We run courses from venues across the south, south east, midlands and online.
Weekend Courses
Many courses run over the weekend or as day release specifically to fit around your work schedule.
Happy Delegates!
We have successfully trained many thousands, of now qualified, delegates.
No Hidden Extras
Prices are fully inclusive of registration fees, publications & exams.
High Quality Teaching
Practically experienced Trainers in your chosen field of study.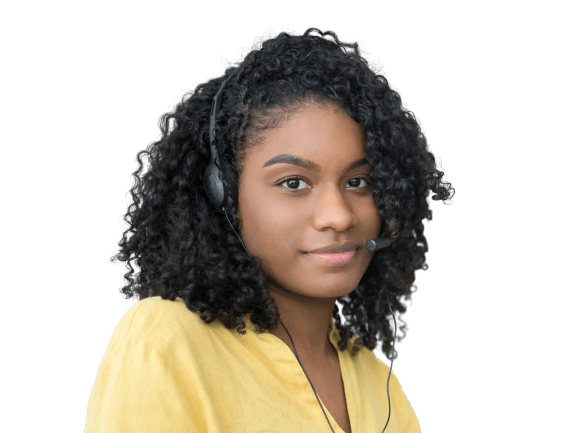 Contact Us
Please complete the form below and a member of our team will get in touch to respond to your query.